Marriage Tune Up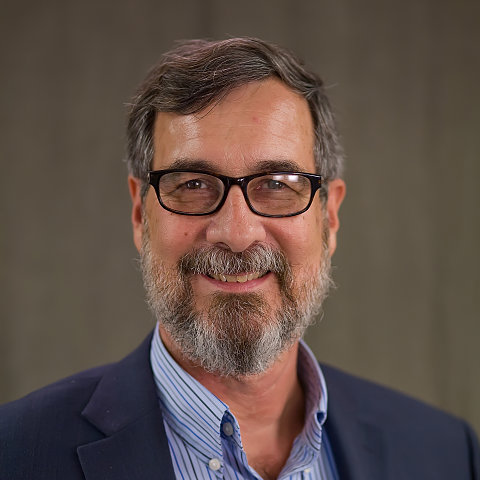 There is no more important human institution than marriage. It is the oldest human institutions, it is divinely established and defined (Genesis 2:24) and is a living illustration of the love that Christ has for the church (Ephesians 5:32).

Whether you are a newlywed, are about to enter marriage or you have been happily married for decades, there is always more to learn and we all need to be reminded of what we already know. And this one day seminar (September 23, 10:00 a.m. - 2:00 p.m.) is for you.

Led by Dr. Ernie Baker this seminar will focus on learning principles for marriage that work to increase communication, resolve differences, strengthen bonds, define roles, and bring joy.

Dr Baker is a Certified Conciliator with The Institute for Christian Conciliation and teaches a number of conflict resolution courses along with doing conciliation counseling. He is also a Fellow with the Association of Certified Biblical Counselors, a Council Board member of the Biblical Counseling Coalition. At The Master's University and Seminary, he oversees the on-line Bachelor of Arts in Biblical Counseling degree and serves as an adjunct professor in the graduate degrees at the University and Seminary. Dr. Baker received his
M.Div. from Capital Bible Seminary, and his D.Min. in Pastoral Counseling from Westminster Theological Seminary. Dr. Baker has been in ministry since 1980.
Ernie is the author of: Marry Wisely, Marry Well; a blueprint for personal preparation (Shepherd Press); Help! I'm in a Conflict (Shepherd Press); contributing author to Christ-Centered Biblical Counseling (Harvest House); Scripture and Counseling, God's Word for Life in a Broken World (Zondervan); Men Counseling Men (Harvest House); Biblical Counseling and the Church, God's Help Through God's People (Zondervan); What Happened in the Garden, the Reality and Ramifications of the Fall (Kregel) and numerous journal and magazine articles.

To register via eventbrite click here seating is limited. Suggested donation is $10 per person. Lunch will be provided. Limited childcare for ages 4 -8 will be available, to enquire about childcare please contact the church.