Leadership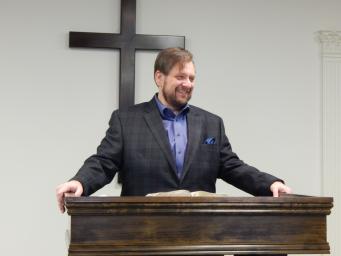 Pastor - John Chester
Pastor John was born on the Northside of Pittsburgh, Pennslyvania in 1971, and was raised in a non Christian home. He came to saving faith at the age of 29 solely through the reading of Scripture. He has lived in the inner city, the suburbs and in a rural setting, and has worked at both blue collar and white collar jobs. He married his beautiful wife Cassandra, May 2, 2009. Pastor John graduated Spring of 2012 with a Master of Divinity degree from
The Master's Seminary
.
Pastor John was ordained to the gospel ministry by the elders of Grace Community Church (Sun Valley, CA) December 13, 2012. Pastor John is also a regular contributer to the Parking Space 23 blog.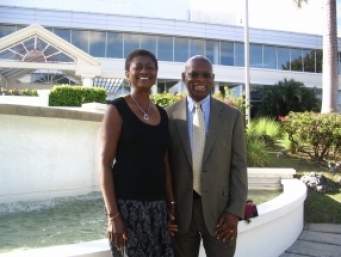 Elder - Raymond Harris
Originally from Barbados, Raymond emigrated to the U.S. in 1992. Raymond recently retired from a career in cyber security working with both the U.S. Coast Guard and the Pentagon. In addition to his service at PBC, Raymond leads a Bible study in his community. Raymond and his wife of 35 years, Catherine, reside in Haymarket.